Mexican Food Throughout the Southwest
Mexican food is enjoyed all throughout the United States but has a strong prevalence in the West and Southwest, where Mexican culture plays a vital role. That doesn't stop us at Productos Real from distributing all over the United States.
Learn more by contacting our Mexican food manufacturer in El Paso online or call (915) 594-4488 today!
Where Do We Distribute To?
Our Mexican food products can be found in many locations, including:
El Paso, Texas
Houston, Texas
Dallas, Texas
Las Cruces, New Mexico
Albuquerque, New Mexico
Denver, Colorado
Phoenix, Arizona
Los Angeles, California
Chicago Illinois
Kansas City, Kansas
Oklahoma City, Oklahoma
Mexican Food Across the United States
Each state has its own take on Mexican food. People in Texas can enjoy both traditional Mexican food and Tex-Mex food, which draws influences from both Texas and Mexico. From tacos de adobada to menudo, being on the border of northern Mexico gives Texans the opportunity to enjoy delicious options from our El Paso food manufacturing company.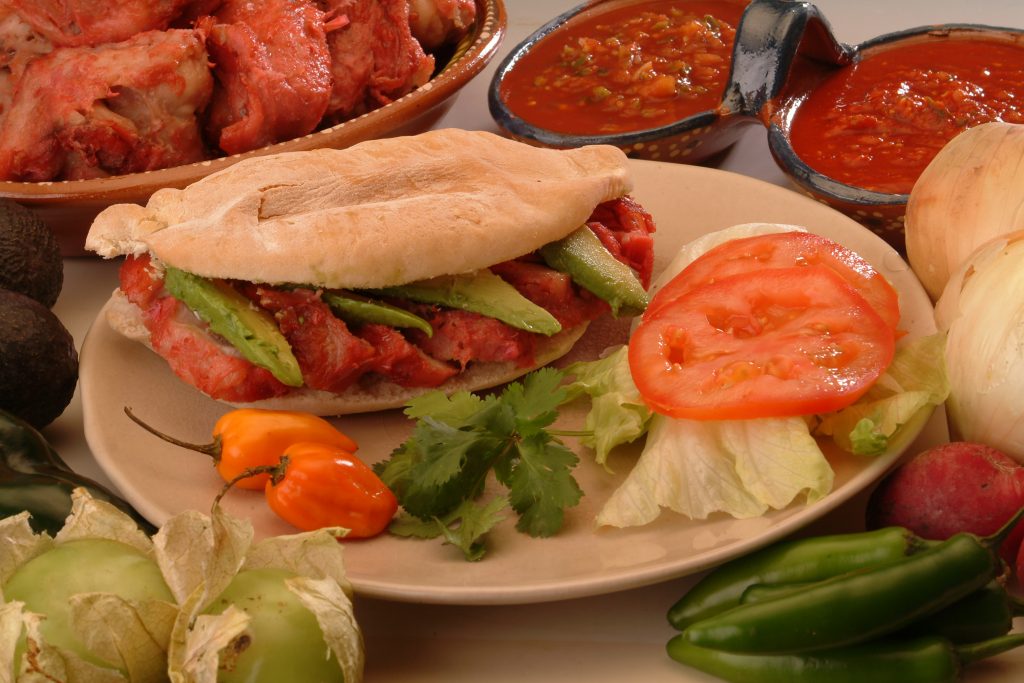 Though Texas and New Mexico are neighboring states, the Mexican food enjoyed in New Mexico is quite different from the food served in Texas, and the same goes for the food in Arizona, for that matter. While the food in New Mexico is derived from traditional Mexican foods, Mexican food in Arizona is made from both Mexican and Sonoran influences, which uses more wheat than flour or corn, both of which are used in most parts of Mexico. Once you hit California, you can see a lot more seafood in your Hispanic food products.
Travel north in the United States, and you can find many places with traditional Mexican food based on food found in southern Mexico. While some things remain the same between northern and southern Mexico, there are also distinctive differences. For example, menudo in northern Mexico is often enjoyed in a red chili broth with hominy, while in Southern Mexico, it's marinaded in a red chili sauce and eaten in a flour tortilla for a completely different taste. You can find this Mexican food style in many northern and midwestern cities from Chicago to Philadelphia and back. 
While Mexican food is enjoyed differently throughout the United States, we are sure that our products can help you make the perfect meal. Our El Paso wholesale Mexican meats, specialties, and more can be yours can guarantee a delicious meal for your family, friends, and customers. And while we distribute primarily throughout the Southwest, we also distribute to states in the North and Midwest and are always looking to expand our reach.
Quality Mexican Food in the United States
Productos Real distributes quality Mexican food products to areas throughout the United States. If you distribute food and are looking for tasty Mexican food to add to your product line, call our specialty Mexican food manufacturer in El Paso at (915) 594-4488 or message us online today!