Quality Mexican Food Products in the United States
Our products range from Mexican delicacies like buche and tripitas to chicharron that can be enjoyed as snacks. These products are derived from both Mexican and Hispanic influences, are USDA approved, and are delicious.
Our Products
We manufacture a variety of Mexican and Hispanic foods including: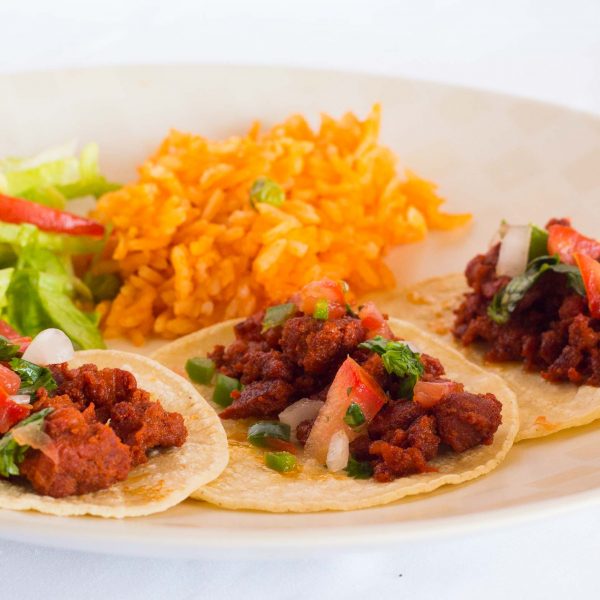 Al Pastor
Al pastor is pork meat that is seasoned and often used for tacos.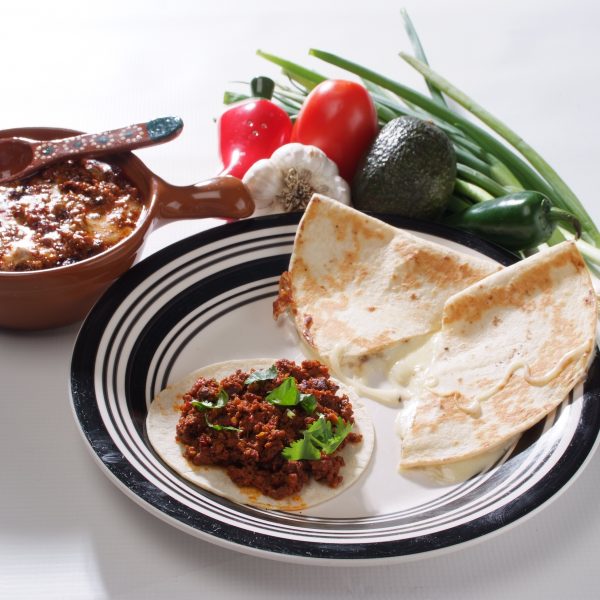 Asadero
Our asadero cheese is tortilla style with 12 tortillas per package.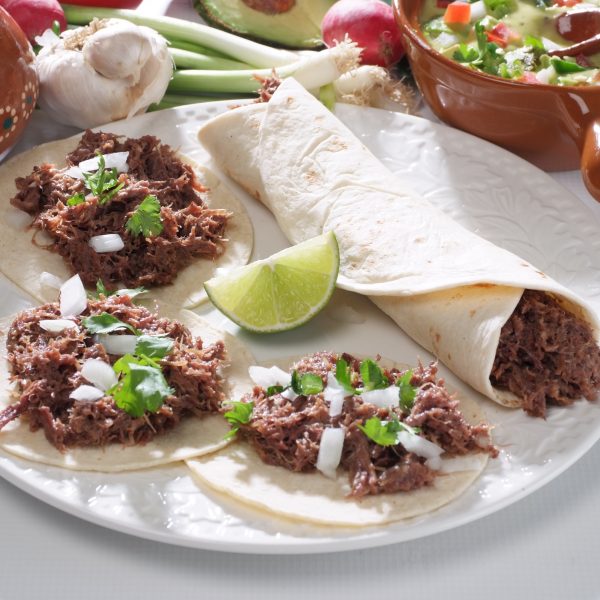 Barbacoa
Our barbacoa is made from beef cheek and can be enjoyed in tacos.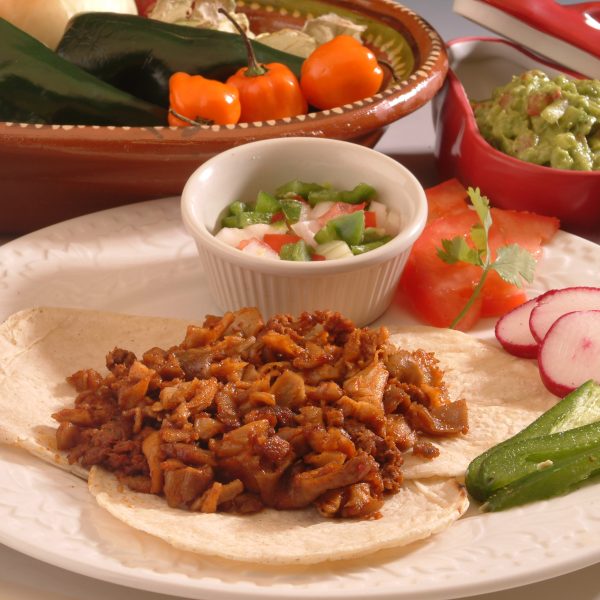 Buche
Buche is cooked pork stomach that can be used to create classic taco dishes. It's often combined with chorizo and salsa and is easy to prepare, making it a popular dish.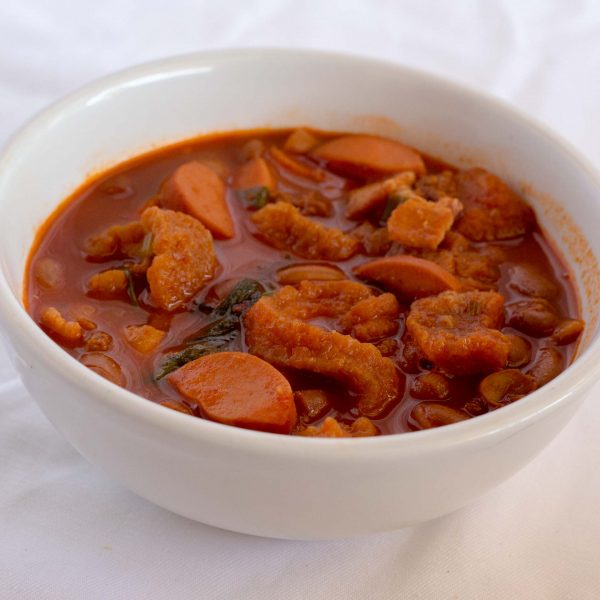 Chicharron
Chicharron is pork skin that has been crackled, making it a good snack and enjoyable with salsa and queso and is usually larger in size than your small chicharron. We also sell chicharron molido.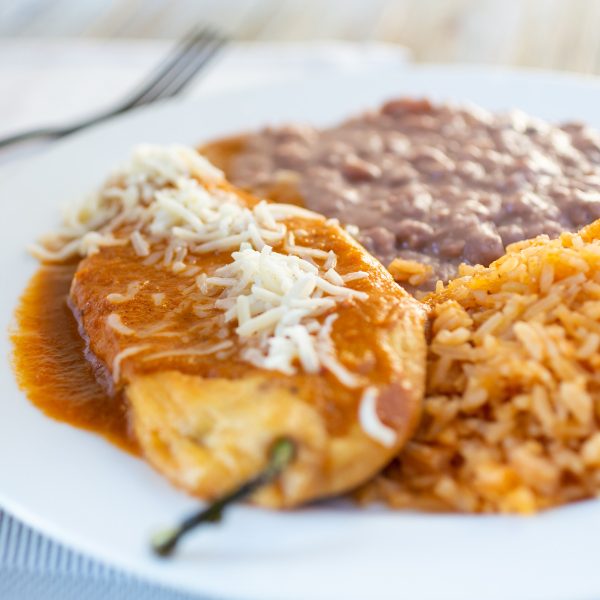 Chile Rellenos
Chile Relleno is a chili pepper stuff with cheese, typically battered and deep fried.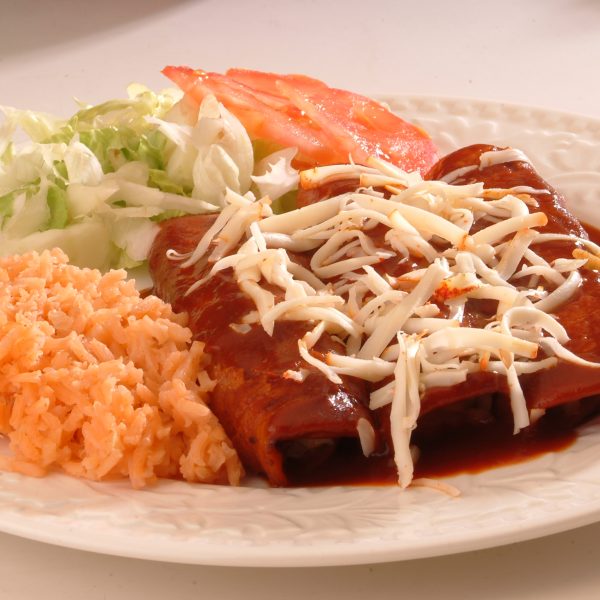 Chili Colorado
Another versatile product, chile colorado sauce can be used to make enchilada and chilaquiles and to marinade meat. We also sell chile colorado seco, or dried chile peppers.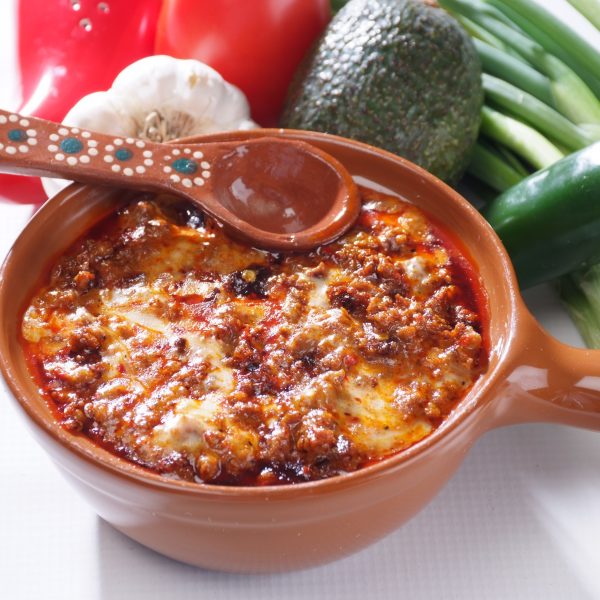 Chorizo
Chorizo, Mexican-style sausage, is a popular dish and is often enjoyed in breakfast burritos and added to tacos.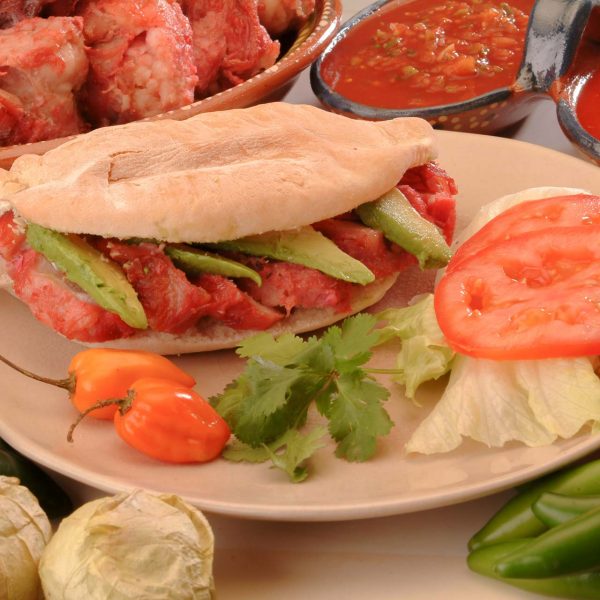 Colitas de Pavo
Turkey tails are usually added in tortas along with guacamole, salsa, lettuce, and tomato for a tasty meal.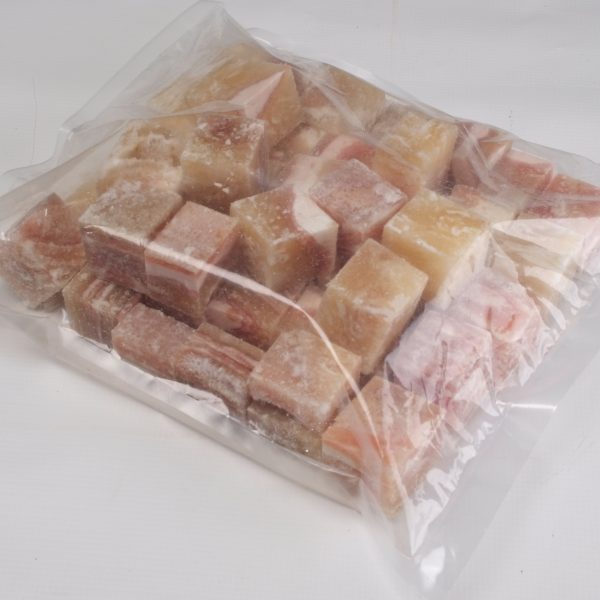 Menudo
Tripe, or beef stomach, is most commonly eaten in menudo, with hominy and a flavorful broth.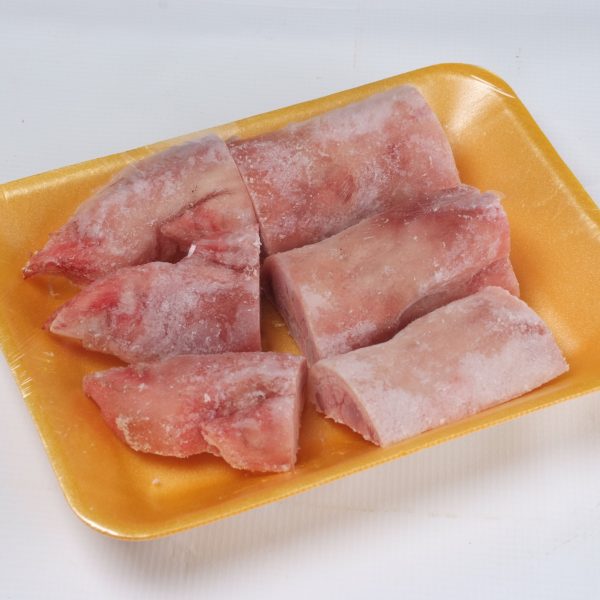 Pata de Puerco
Patas de puerco are feet taken from pigs.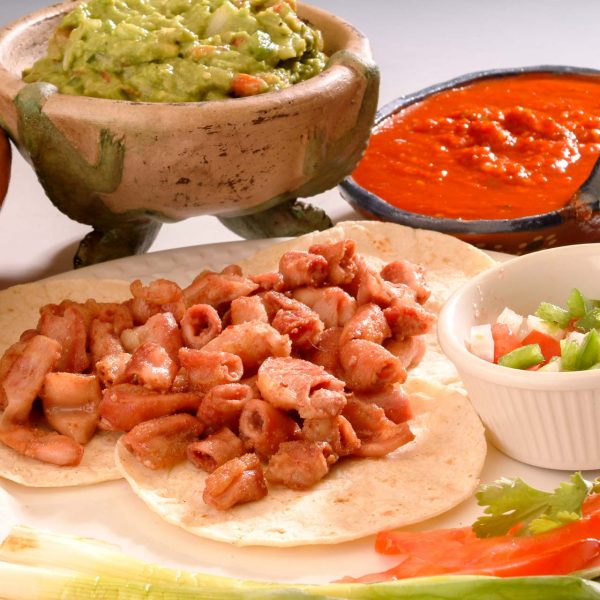 Tripitas
Tripitas, on the other hand, is made from the small intestines of cattle and is almost always enjoyed in tacos. Because they are so good, tripitas are our most popular product.
---
If you distribute food to restaurants and stores, consider adding our products to your product line. We manufacture tasty Mexican and Hispanic foods for your customers to enjoy. Call us today for more information.