The ABCs of Mexican Meat: Take Your Tacos to the Next Level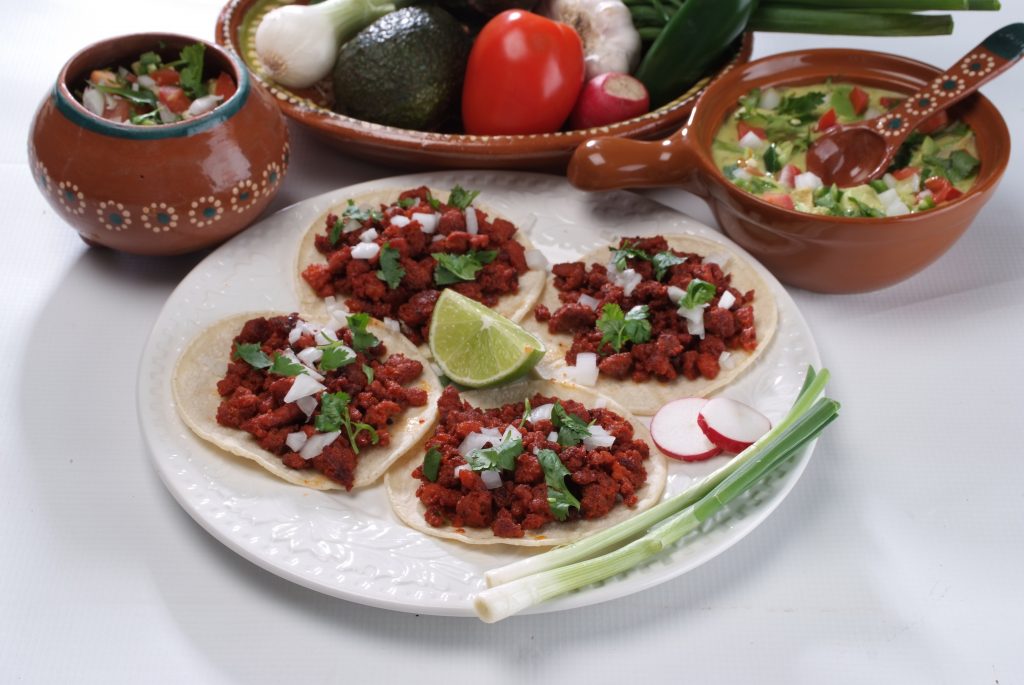 Mexican food and summer go together like beautiful beach resorts and margaritas. If you're in the El Paso area and you'd like to organize the perfect Mexican cookout for friends and family, then Productos Real can help. We've compiled everything you need to know about Mexican meat options so you'll be able to have something for everyone. The four most popular types of Mexican meats are carne asada, carnitas, al Pastor, and barbacoa. Keep reading to learn more about what differentiates these delicious meats!
Al Pastor: The Mexican Adaptation of Lebanese Shawarma
Back in the early 1900s, mane Lebanese merchants immigrated to Mexico City. The locals gave these new visitors the nickname of "pastor," which translates to shepherd. The Lebanese brought along with themselves the concept of vertical, spit-roasted meats (known as shawarma). Mexican cooks were so inspired, they decided to try it for themselves. Eventually, al pastor meat was born. To this day, al pastor tacos are some of the most popular options in Mexican restaurants all around the world. These pork shavings are crispy and thin so they've got a tasty crunch that keeps people coming back for more!
Barbacoa: Out of This World Mexican Meat
This may be a bit of editorializing but barbacoa is, by far, my favorite type of meat. I remember having barbacoa for the first time at a Tacos Orientales de Cuernavaca in Chihuahua, Mexico many years ago. To this day, the impeccable taste of barbacoa stands above any other flavor. It's incomparable, pristine, and perfect. You can imagine my surprise when I found out exactly how barbacoa is made. The traditional Mexican meat is  beef cheek and head which is then covered in maguey leaves to be cooked over a wood fire. The result is a soft meat that go perfectly by itself in flour tortillas. All it needs is a dash of salt and a bit of lime. 
Carne Asada: The Perfect Choice for Tacos and Burritos 
Carne asada, which translates to grilled steak, is exactly what its name suggests. These grilled and marinated pieces of beef are delicious and perfect main ingredients for tacos and burritos. They're also delectable by themselves, with a side of guacamole, grilled cebollas, and some freshly squeezed lime juice. No matter how you decide to serve this Mexican meat, you can rest easy knowing your guests will be satisfied by the incomparable flavor.
Your Source for Mexican Meat Products in El Paso
Whether you're planning a large cookout for friends and family or you own a restaurant and you'd like to stock up on the best, high-quality Mexican meat products, then Productos Real can help! 
Like this content? Share it here!