The Value of Quality Wholesale Mexican Food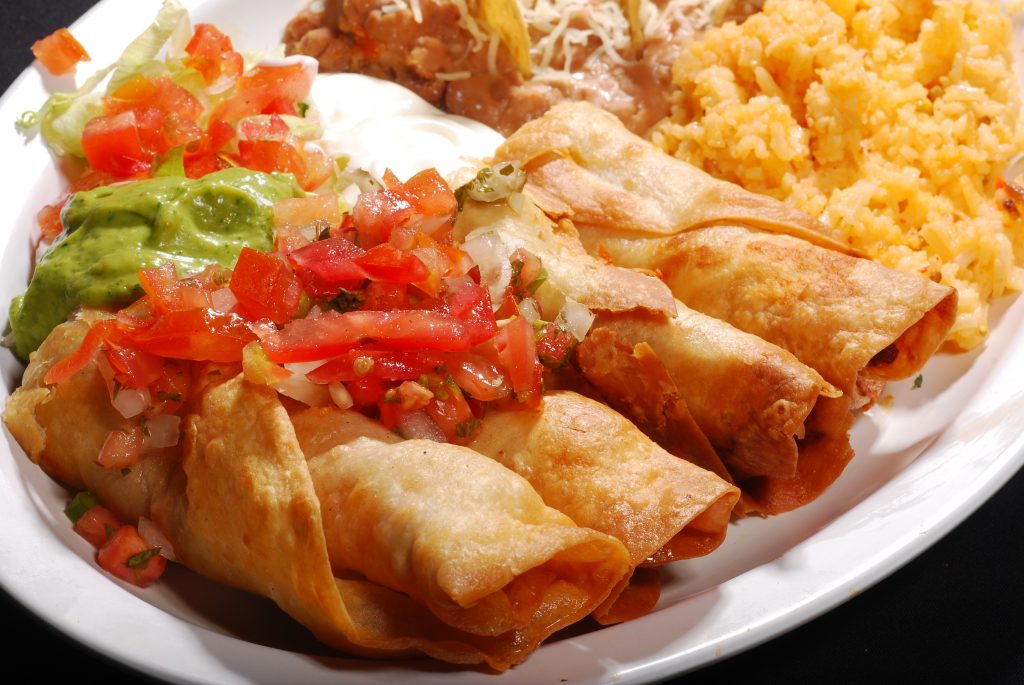 When it comes to purchasing wholesale Mexican food, you want to be sure you are getting good quality for the price you pay. It only makes sense that you want to provide your customers with the best flavors that started with all the best ingredients. At Productos Real, we take great pride in providing the best quality for our Mexican food items. We understand that our clients want to provide products or menu items that they are proud to serve to customers.
Providing the Best Ingredients for Your Menu
If you own a Mexican restaurant you already know that along with providing customers with great classic flavor, you have to have menu prices that are affordable for the whole family. Finding the right quality at the right price can be an endeavor. At Productos Real, we offer raw items that include chorizo, tripe, al pastor meat, patas de res and puerco, and more. Some of our specialty items include tripitas, chile colorado, buche, and more. Our top quality food products and classic wholesale Mexican foods are sure to add the right flavor to all your plates. Our wholesale prices make it easy for you to get the right quality at the right price.
Classic Wholesale Mexican Food for Your Grocery Store
If you run a grocery store our wholesale prices are a great way to provide your customers with quality items that will bring them back week after week. When cooking at home people often want ease and great flavor. With our prepackaged chile colorado, we help moms and abuelitas across El Paso make great enchiladas and other classic dishes without having to take the time to make their own sauce. Our pre-packaged chorizo, asadero cheese, and al pastor meat are also items that make cooking classic dishes so much easier. You can be sure that providing these items in your store will create regular customers that return for more! Your customers will spot the great quality and flavor right away!
Contact Us Today
We manufacture wholesale Mexican food items that you can rely on for great quality and flavor. We take great pride in providing you with a product that you will be happy to serve or sell to your customers. Whether you need to expand your menu or find a reputable source, we can help. Contact us today at Productos Real for more information.
Like this content? Share it here!