What Happens During Food Manufacturing?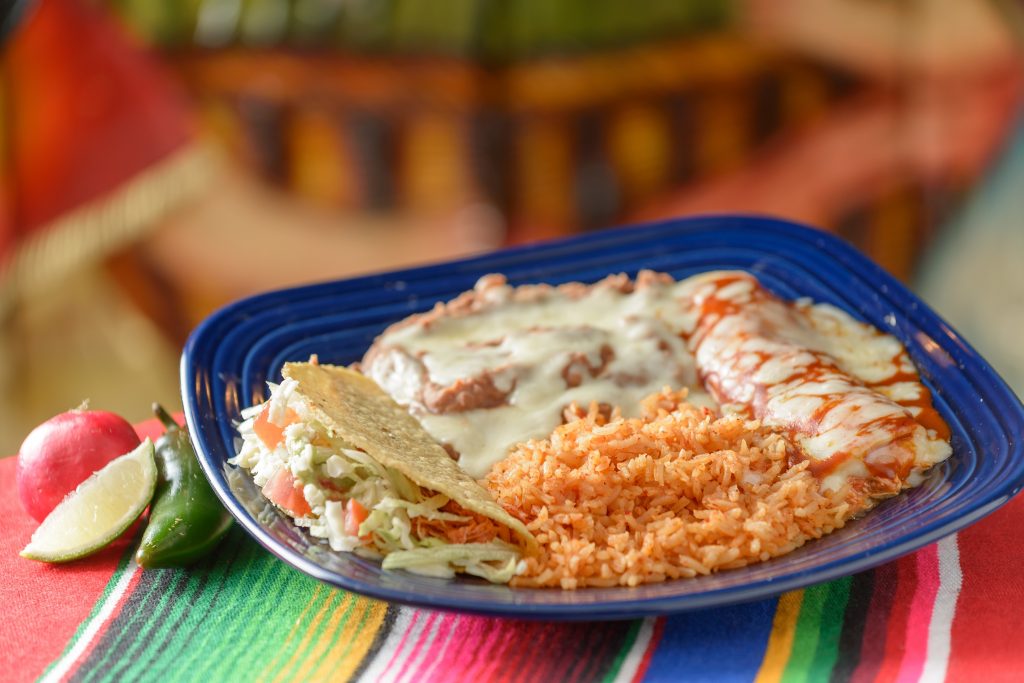 As distributors, retailers, and customers, you fall after us during the supply chain, so you may be wondering what exactly happens during food manufacturing. At best, you're picturing a bunch of people in a kitchen preparing delicious Mexican foods. At worst, you're picturing machine-made food in a factory that produces dozens of food products per second. Luckily, our manufacturing process is a little more like the first picture for many reasons.
Our Food is Made With Care
We don't send our food through a machine and hopes it comes out okay. At Productos Real, we care about the food products we send out to distributors and customers. Our food is well made and can be cooked to perfection. We take the time to prepare the food and make sure it's preserved properly in order to be shipped from us to distributors and then to wholesalers. That way, customers get the tasty Mexican food they deserve.
We Make a Variety of Foods
We don't specialize in just one food manufacturing process. We produce a variety of foods and meats, including buche, chorizo, asadero, tripitas, and chicharron. With us, the restaurants and stores you distribute to will have a variety of delicious Mexican food products to sell to their customers.
The Food Manufacturing Process is Complex
The bottom line of food manufacturing is we turn raw materials into edible food products. As the manufacturer, we create these products to be sold to distributors. This includes making the product, packaging the product, and getting the product from point A to point B, or from the manufacturer to the distributor. While this may sound easy, a lot of planning goes into the process to ensure the best results possible.
We Plan for the Best Results
Nobody likes showing up to the supermarket or their favorite restaurant just to learn so and so is out of their favorite Mexican food product, so it's important to get the products all the way down the supply chain in time. This process begins with us. If there's a mishap with our manufacturing process, it can disrupt the entire supply chain. This is why we plan ahead. We make sure to work hard so everything flows smoothly as possible, but since mistakes and mishaps do happen, we always plan for the worst.
Call Productos Real Today!
As food manufacturers, we take the time necessary to make delicious Mexican food products. If you distribute to wholesalers and are looking for quality products, we can help! Call us today for more information!
Like this content? Share it here!