A Guide to Must-Have Mexican Food Products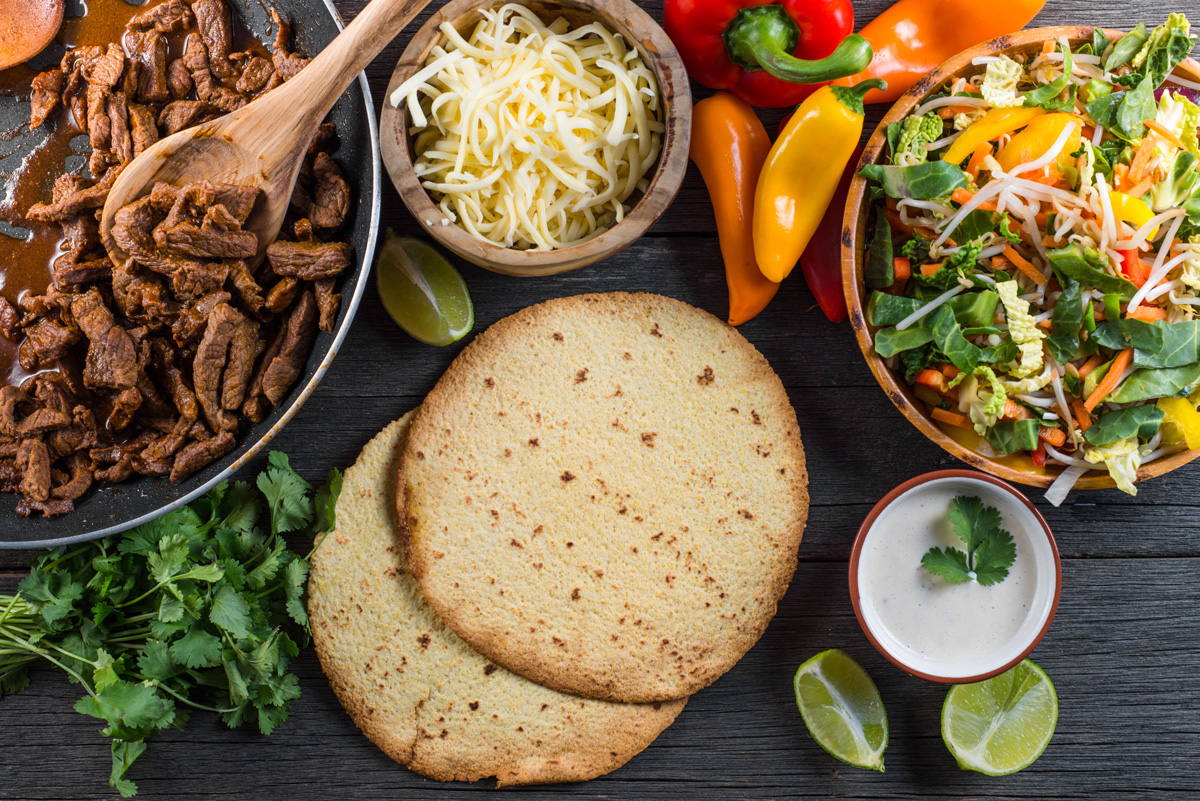 If you own a restaurant in El Paso and want to add delicious, authentic Mexican cuisine to your menu, you've come to the right place. Purchasing your wholesale products from an authentic Mexican food manufacturing facility is important. 
Productos Real is a food manufacturing company in El Paso, and we're ready to help you transform your menu. Contact us online or call (915) 594-4488 to learn more about our products.
Appetizers and Starters 
Soups, appetizers, and starters are must-haves when it comes to Mexican cuisine. They set the tone for your upcoming meal and prepare the palette for what's to come. Here are some of the most delicious soups, appetizers, and starters that Productos Real has to offer. 
Chicharron 

Chile Rellenos 

Colitas de Pavo 

Menudo 
Each dish is a great way to get your customers geared up for what's to come next – the main dish. Additionally, all of these starters are available as pre-cooked, ready-to-eat products, except Menudo, which is sold as a raw material. 
Main Dishes, Cheese, and Sauces  
Once the stomach is primed and ready to gorge, Productos Real has a wide variety of traditional and non-traditional main dishes, cheeses, and sauces available. These dishes are where you will really make your money and have people coming back for more. 
Al Pastor 

Asadero 

Barbacoa 

Buche 

Chili Colorado 

Chorizo 

Pate de Puerco 

Patas de Res 

Tripitas 
Al Pastor, Patas de Res, and Pate de Puerco are sold raw, but all other main dishes, sauces, and cheeses are available as ready-to-eat products. These foods are available to stores, restaurants, and other entities looking for the best wholesale Mexican cuisine north of the border. Contact us if you want to place an order for any of these products or to learn more about our El Paso food manufacturing process and services. 
Wash It All Down 
Every good meal needs a delicious cup of authentic Champurrado at the end of it to wash it all down. That's why, in addition to our delicious Mexican food products, we also offer Champurrado and other delightful Hispanic beverages! 
Contact El Productos Real For Authentic Mexican Food Manufacturing Services
Whether you're looking for raw products or foods that are ready to eat, Productos Real can help. We're one of the top wholesale Mexican food manufacturing companies in El Paso and offer a wide range of authentic Mexican options. From starters to delicious main courses, sauces, and cheeses, we're the team for you. Call (915) 594-4488 today!
Like this content? Share it here!