Must-Have Mexican Food Products for Your Restaurant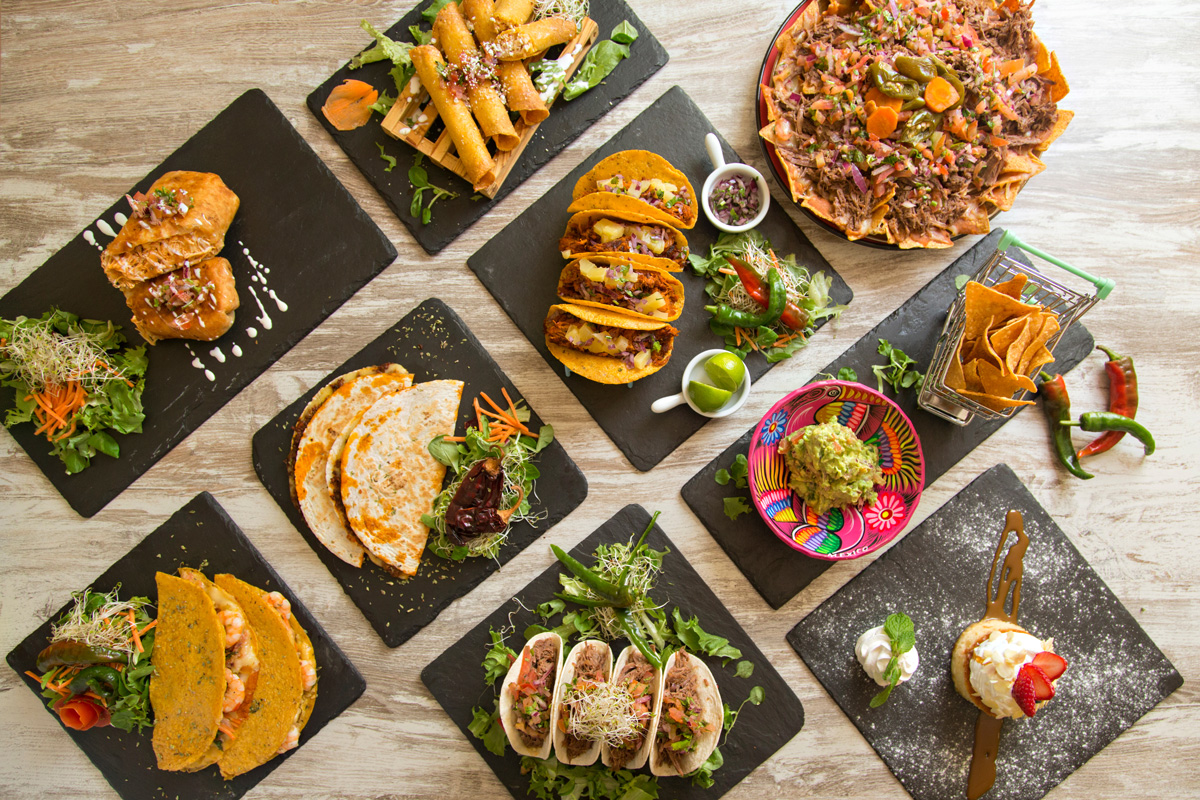 Regardless of what type of restaurant you operate, it could certainly stand to gain from fresh, delicious Mexican food products. Even if you don't have a traditional Mexican restaurant, there are plenty of delicious main courses, appetizers, and desserts that require Mexican food products. And, as any food connoisseur knows, the more authentic the food is, the better. 
If you want to spruce up or expand your menu, Productos Real in El Paso is here to help. Contact us online or call (915) 594-4488 to learn more about our products.
Raw Ingredients 
Raw ingredients are a great way for you to put your own spin on traditional Mexican delicacies. We ship the package to you, and you then have the freedom to use it as is or put a unique twist and flavor on it. Productos Real has a number of delicious raw products ready for shipment, including the following:
Al Pastor 

Chorizo 

Menudo 

Patas de Res 

Patas de Puerto 
Productos Real believes that your El Paso restaurant could benefit from these delicious Mexican food products. All of our raw products are 100% authentically Latino, perfectly seasoned, and easy to prepare. 
Ready-To-Eat Foods
If you don't want to go to the trouble of preparing and cooking raw food, you can also have fully prepared and ready-to-eat El Paso Mexican food products shipped to you. From meats and cheeses to sauces and snacks, each of these products is easy to prepare and ready to go in a hurry. Here are some of our most popular products. 
Barbacoa 

Buche 

Asadero 

Chile Colorado Sauce 

Chicharron 

Colitas de Pavo 
Our ready-to-eat foods are perfect for smaller restaurants, food trucks, and restaurants where space is limited and you don't have a ton of freezer and storage space. These Mexican food products are also great for restaurants where time is at a premium, and you want high-quality food that takes just minutes to prepare. 
Additional Products 
In addition to our raw and ready-to-eat foods, here are a few extra delicacies available from Productos Real. 
Chile Rellenos 

Tripitas 

Many more 
Mexican Food Products in El Paso
Productos Real provides Mexican food products that are ready to ship at a moment's notice. While we're based in El Paso and cater to local restaurants, we ship our authentic Mexican delicacies all over the country. Additionally, if you're just starting to experiment with Mexican food products, our experts are ready to advise you with cooking tips and ideas to ensure success in the kitchen and on your menu. Call (915) 594-4488 today!
Like this content? Share it here!